and the New Mexico Bed and Breakfast Association
Delicious breakfasts, friendly innkeepers, wonderful accommodation —
Discover the best of New Mexico at a NMBBA member inn!
No matter where you go in New Mexico, New Mexico Bed and Breakfast Association members offer enchanted accommodations in the Land of Enchantment! Staying at an association inspected member inn is your key to unlocking the fascinating diversity of New Mexico, where the clear air sparkles and the deep blue skies go on forever. Choose from adobe casitas, historic haciendas, wonderful family homes, or suites in historic Victorian inns for an inside view of the Anglo, Spanish, and Native American cultures that thrive here. Our inns will make your New Mexico vacation a more personal experience than you could ever have in a motel, hotel, or vacation rental.
Stay in a rural bed and breakfast and treat yourself to evening star gazing, scenic grandeur, and the lullaby of nature's sounds. Check in to one of the many charming inns in the heart of town and you will find the historic streets of Santa Fe, Taos, Old Town Albuquerque or Las Cruces at your doorstep. Country or city, your bed and breakfast hosts will give you key insights on everything from undiscovered restaurants to secluded mountain trails and romantic getaways. In a New Mexico Bed and Breakfast you can be sure your lodgings are as unique as New Mexico itself! Walk across locally woven rugs, snuggle under a handcrafted quilt, view world-class art, and awake to freshly prepared breakfasts that highlight the rich and varied ingredients of New Mexico.
Join us in discovering TRUE New Mexico at a New Mexico Bed and Breakfast Association Member Inn!
---
Our Latest Posts: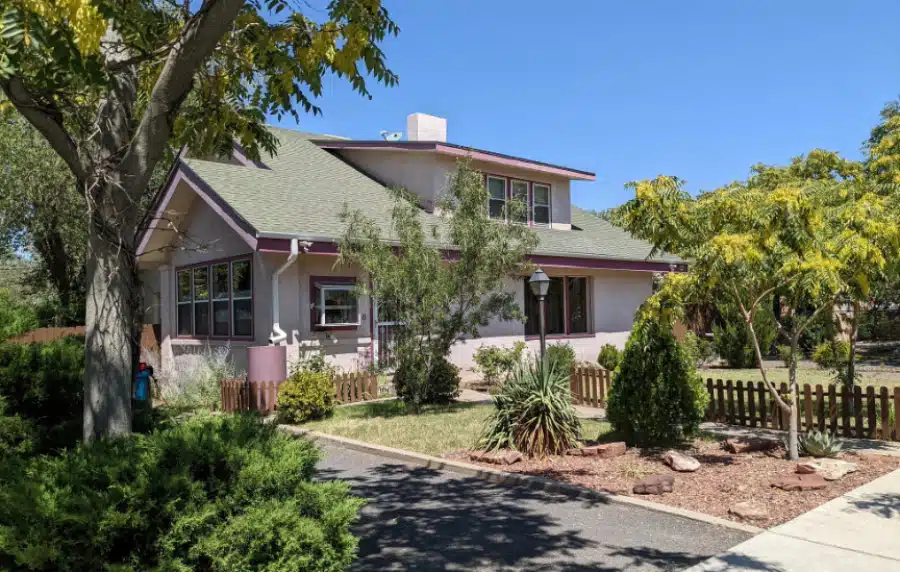 Not long after Margie and Gene Trosterud married 40 years ago, they spent a night at a bed and breakfast in Mountain View, Arkansas. And have been talking about opening their own ever since. Their extensive travels, especially in England and Germany during Gene's time in the military there, reinforced their desire to offer the…
Continue Reading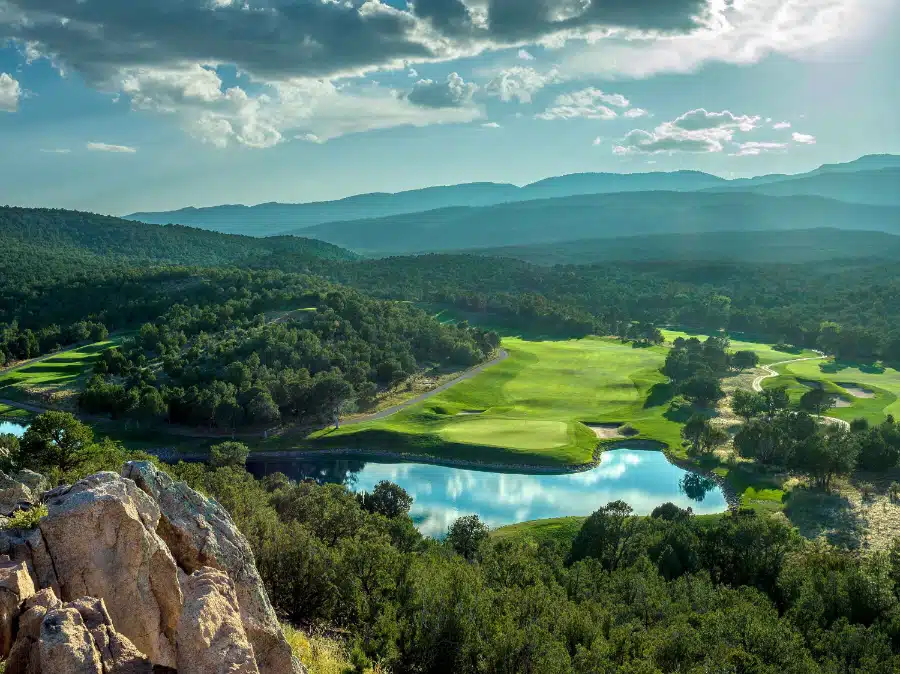 New Mexico boasts 300+ sunny days a year, making it a true outdoor paradise. Locals and tourists enjoy golf, hiking, camping, horseback riding, biking, skiing, and more in the fifth largest state in the country. Two of the most popular activities are golfing and skiing. In some places in the state, such as Albuquerque, you…
Continue Reading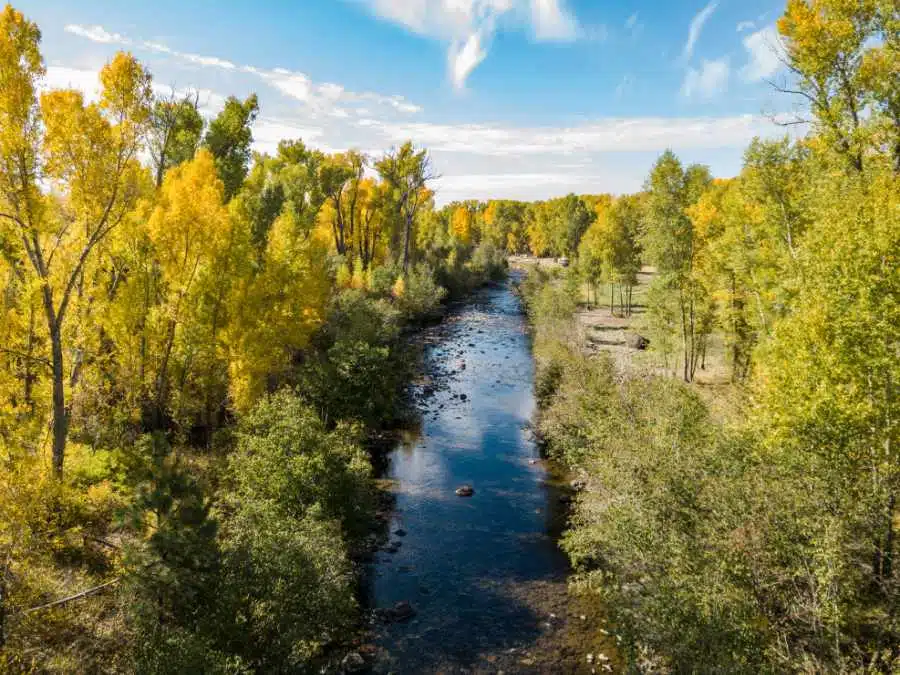 The area around Chama is "wild." It is home to some of the best fly fishing in the west. It is a favorite for birdwatchers. Hikers have access to a multitude of trail options. While the Cumbres and Toltec Scenic Railroad often tries to steal the spotlight, the hidden gems of the area deserve your…
Continue Reading